It's that time of year again. Time to pick what Cecilia is going to be for Halloween.
In 2009 she was a little lamb:
Last year she was a Ravens cheerleader:
And this year? When I asked Cecilia what she wanted to be for Hallowen....she didn't hesitate before saying...
Minnie Mouse!
If you have a toddler then I am sure you have seen Mickey Mouse Clubhouse once or twice or a million times. Since around nine months Cecilia has been obsessed with anything and everything Mickey Mouse, especially anything Minnie Mouse related. Her first birthday party may or may not have had a Minnie Mouse theme.

Horrible picture of me (but you can see Cecilia in her Minnie Mouse heaven)

So there's only one problem with Cecilia wanting to be Minnie Mouse, there are only uhhh 5,000 different Minnie Mouse costumes for toddlers. I'd prefer she'd have something different and not the same Minnie Mouse costume as every other person we see Trick or Treating.
So here's our top Minnie Mouse choices (my favorite, Daniel's favorie and two of my friends' favorite, they are not in that order..).
Choice #1 (From
The Disney Store
)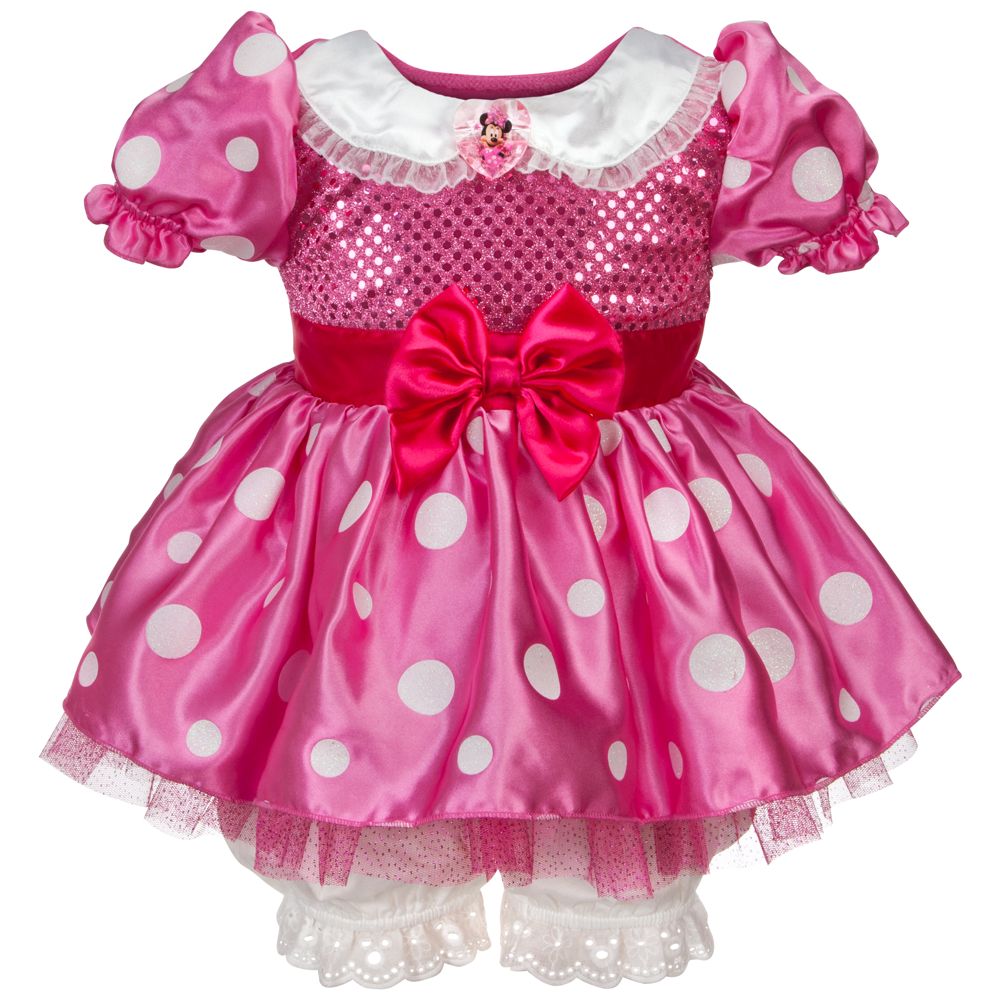 Choice #2 (from
Amazon
)
ETSY
seller
Minnie's Child)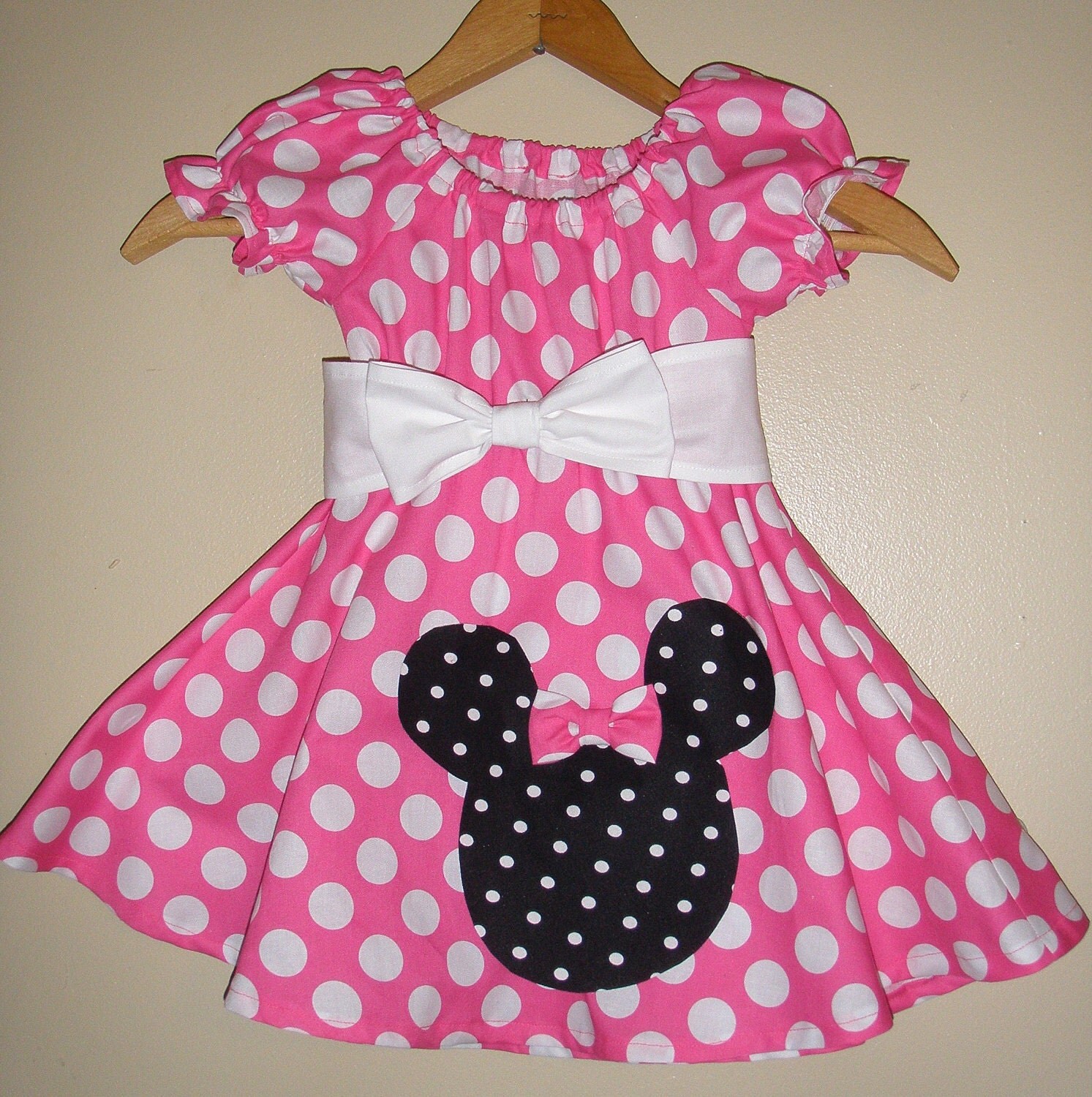 Which one is your favorite? Let me know in the comments.